Was told to do this by
kalamitykat
, or there would be consequences.
Or something like that.
(1) List 5 celebrities you would have sex with without even asking questions.
(2) Put all of them IN ORDER of your lust for them. (5 - 1, 1 is the hottest.)
(3) Say which movie/show/thing it was that hooked you.
(4) Supply photos for said people.
(5) Tag five people!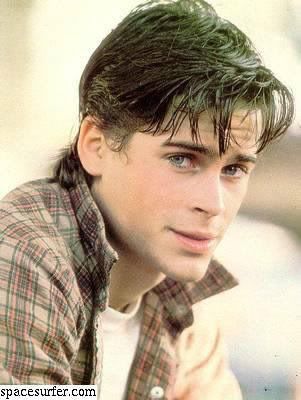 Rob Lowe - 'The Outsiders' - Sodapop~ ♥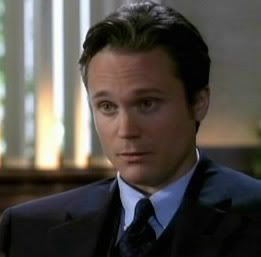 Anthony Starke - 'The Magnificent 7' tv series - Ezra Standish~
Yonehara Kousuke - 'Air Gear Musical' - Hamlet~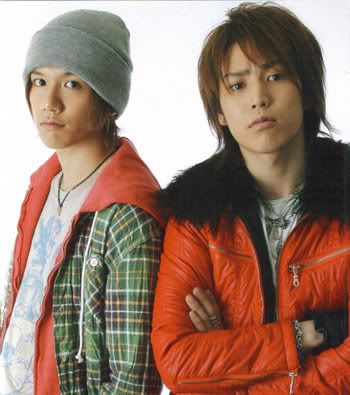 Threesome!
KENN & KenKen - 'More than Limit' & 'Hyoutei Musical' respectively - Yuuta & Shishido~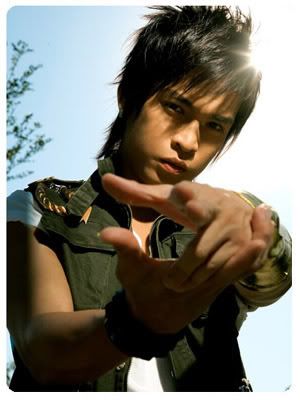 If any of these surprise you, it'll probably be this one, since I don't think many know who he is. This is Gino, who first caught my eye in 'Smiling Pasta', a Taiwanese drama where he played Ah Zhe.
Tagged to whoever wants to do it!