So, between running around before the semester starts (monday), finding out that my best friend (the only one who keeps me sane at my job and makes the living hell worth going to) is quitting, trying to throw a small party for that same friend, my truck costing me $400 to replace rotors and breaks, my semester books costing well over $400 and having a fit about not being paid as a lead & trainer (which I was promised back in NOVEMBER) for my shift while trying to figure out how to calm one of my girls down who basically wants to fight another girl on another shift, I'm definitely sick.
That was one very long run-on sentence. Moving on.
The only thing that really helped was seeing the new Saiyuki!Myu pics, and one of them has Kougaiji~ For the uninformed, Kougaiji ranks amongst my favorite characters ever. Above Yuuta and Shishido, even. He's number 1 and will always be number 1. ♥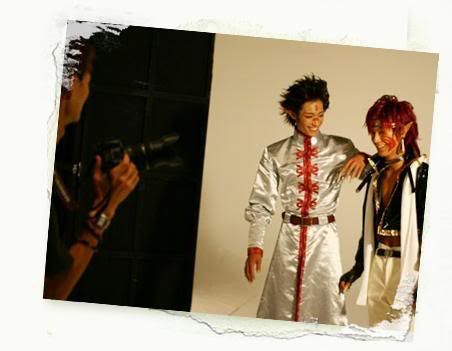 Kougaiji looks hot right there *___* Doku is looking pretty good too. Damn there'd better be a DVD for this performance! I also want Kou's photoset~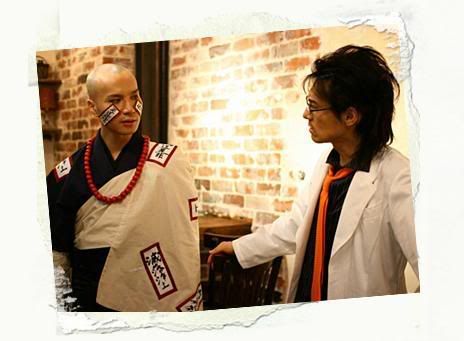 Ni and that dude's name that I always forget. C'mon, you know the one... the mentor/friend to little Sanzo. What was it?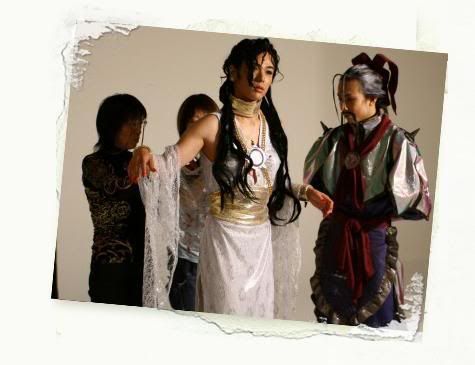 Kanzeon and... her servanty dude.
.... I'm sick, leave me alone. >/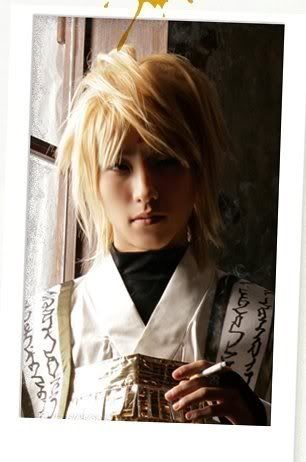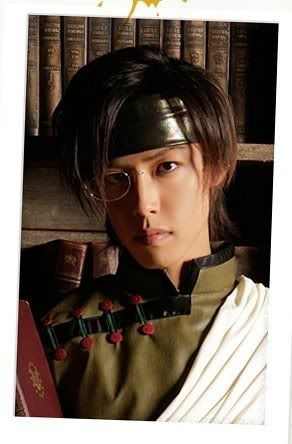 Hakkai = Sainei Ryuji, AKA Atobe of CinePuri and Ban/DekaRed of DekaRanger.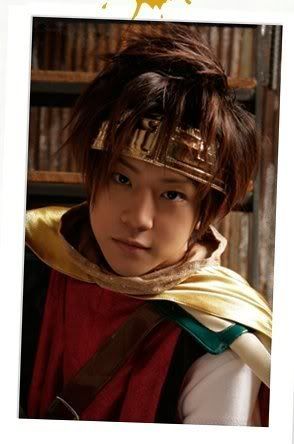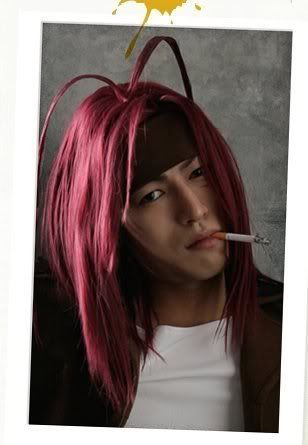 So if I haven't really been keeping up, I'm really sorry. Even my phone has just been completely off. Starting monday, my free time will be pretty few and far between as I'm taking 5 courses this semester. I really need a job that isn't 40 hours a week, but it's the only way to pay the bills unfortunately. Hope everyone's good and alive and basically better than I am. ♥